nella-ioannou-haute-couture-ss2016-island-athens-riviera
Nella Ioannou presented her fairytale's evolution of once upon a time "collection.
The meritorious winner of the "BEST CATWALK", Nella Ioannou Haute Couture ss2016 collection was something more than fairytale.
With all guests dressed in white and under the Athenian moon light the venue was idyllic….it was a true tale at Island Athens Riviera.
I'm always grateful being part of stories where fairytales become reality, and Nella Ioannou's collection is exactly the kind of story I love to shoot.
Beautiful people, colorful places and dreamy mood. Like in fairytales…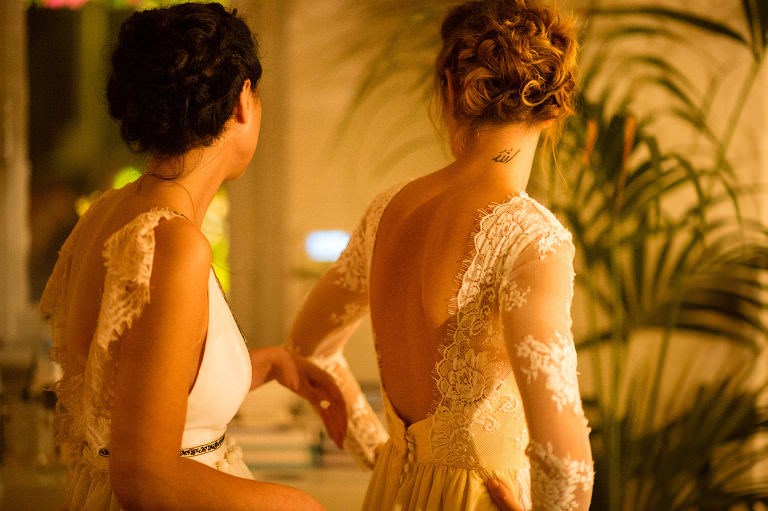 Place: Island Athens Riviera
Collection: Nella Ioannou Couture
Photographer: Nikos Psathoyiannakis
Second Photographer: Thanasis Karras
 Hair Styling: Zisimos Vakoletos (for Freddy Make Up Stage)
Make up: Freddy Kalobratsos (for Freddy Make Up Stage)
Music: Christofilos Asimakopoulos
nella-ioannou-haute-couture-ss2016-island-athens-riviera