Capturing a couple's wedding rarely gives seconds chances when it has to do with moments that happen once. This means that although you are part of great events, you have to be constantly focused on everything taking place around you, trying to give your best to capture as much as you can. So, inevitably, you have the feeling that everything happened fast, and you have been the spectator of all, through your camera's viewfinder.
Emily and Mark's aura was warm from the begining. When we met in Folegandros, I received those vibes immediately. A husband willing to provide his wife all she ever dreamed of, and Emily being the center of everyones laugh, tear, and pride. Beloving families, friends of trust and a mood that every wedding should have. So, when it comes to editing and making a post, you finally see and relive all those moments, and everything comes to your mind again, but with the time given to proccess them clearly.
And whats the result?
A group of people laughing for two days, dancing, diving and living their own precious moments, in an island, so great as Folegandros is, giving marriage the meaning they needed to have. Companionship, love, happiness, surrounded by the magnificent Aegean blue and white. Happy to have met you, happy to be lucky to recall your wedding in my mind. And thank you for your trust. I can only wish you the best for your common journey in time. Make your life even more happier.
Enjoy. Mark and Emily, Emily and Mark. A wedding in Folegandros island – Greece.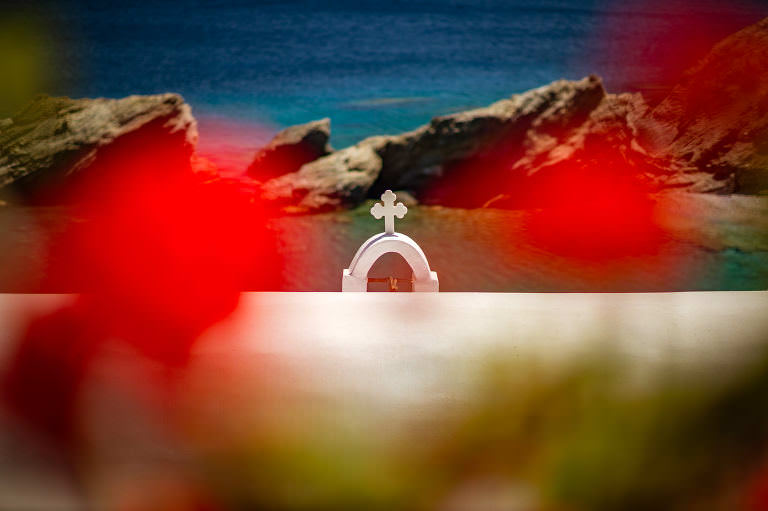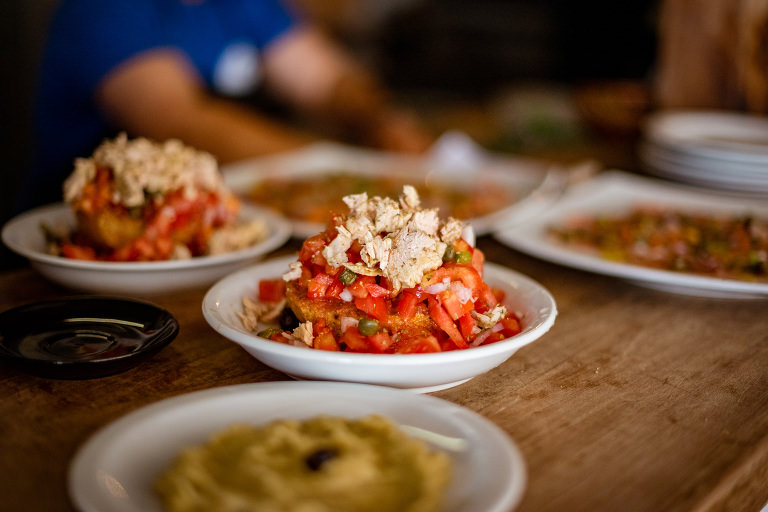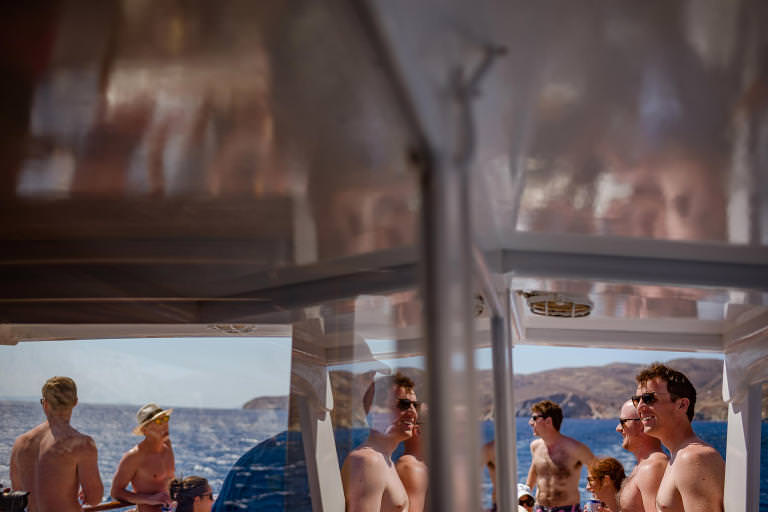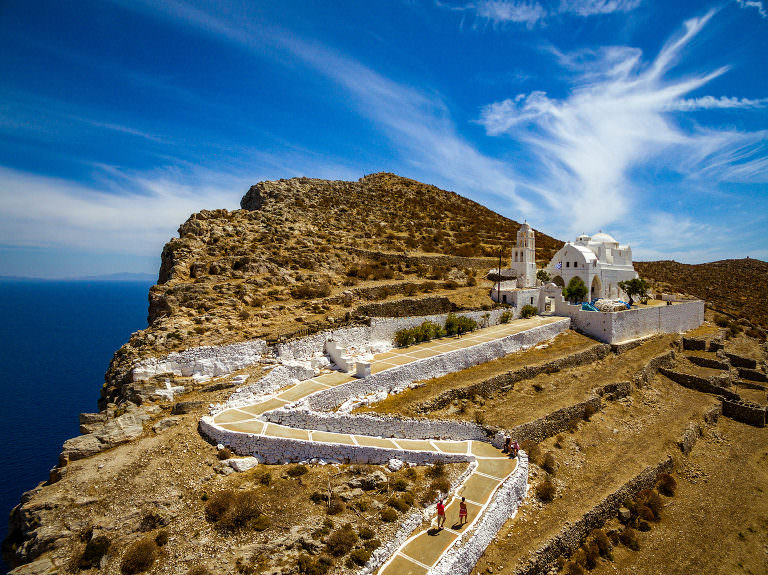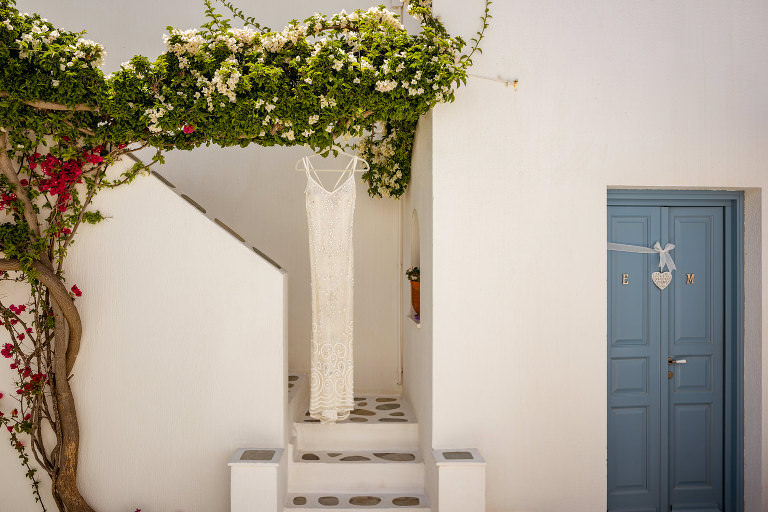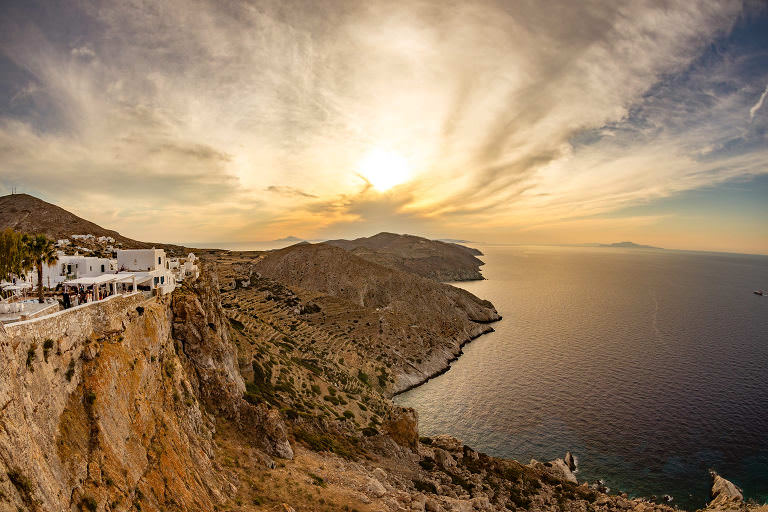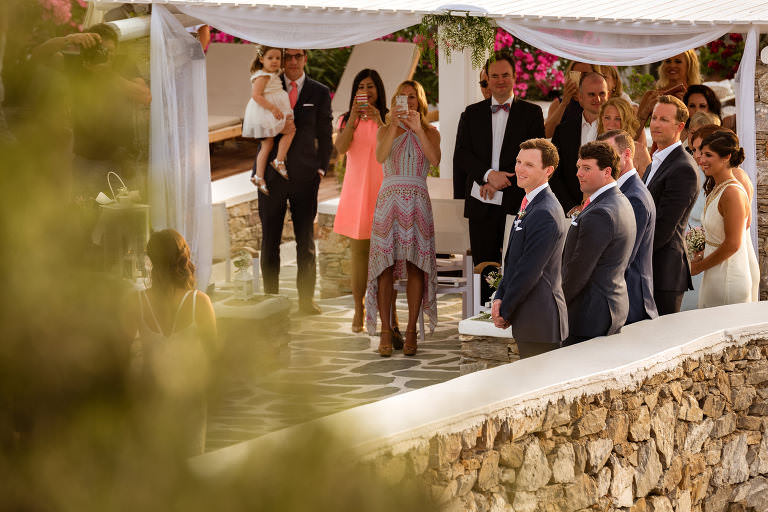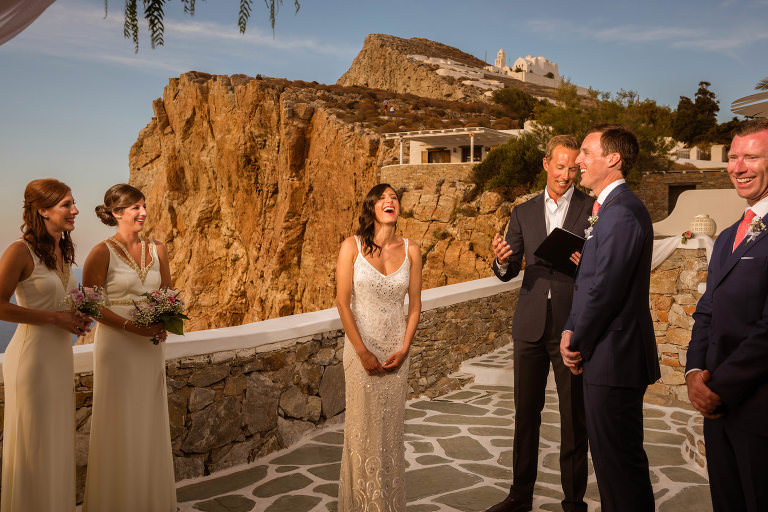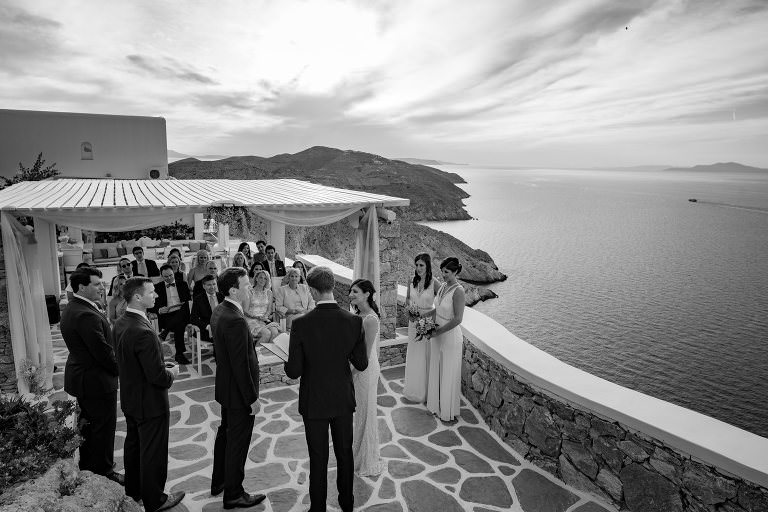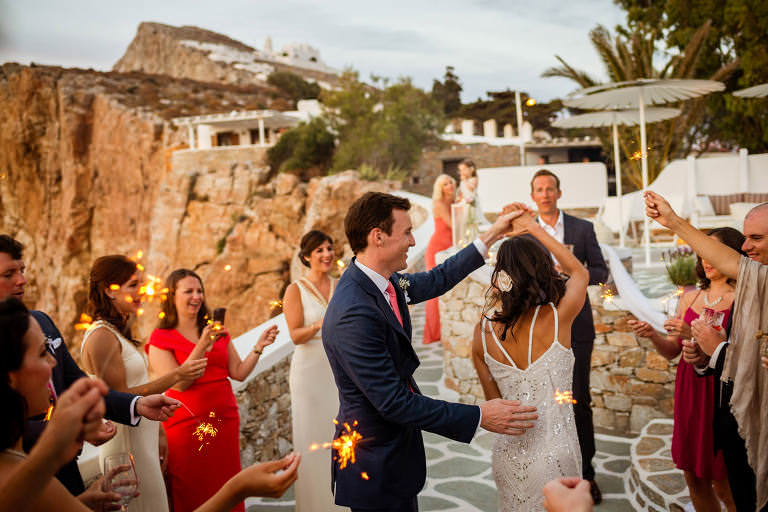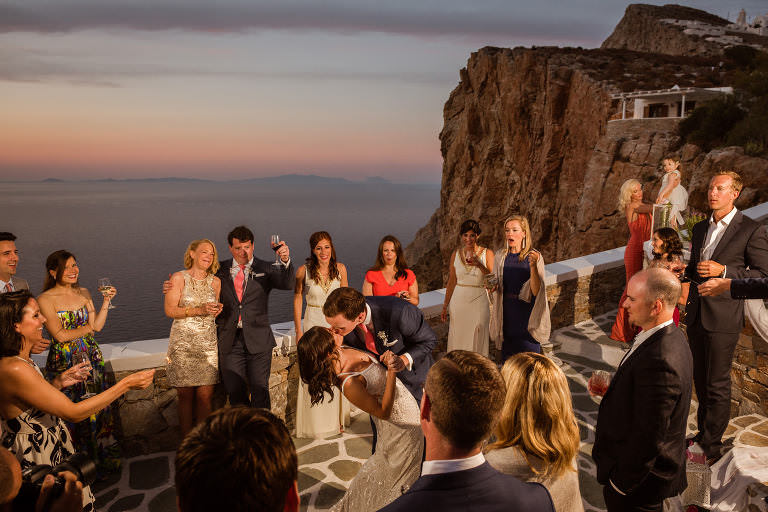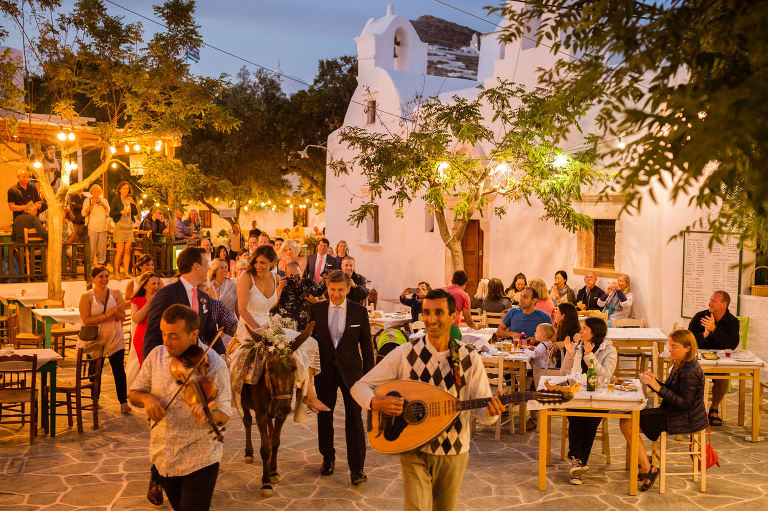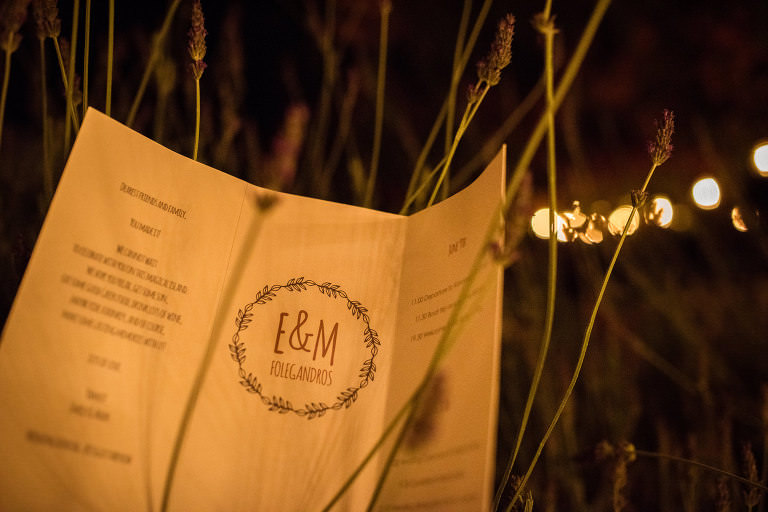 Planning: Folever
Ceremony: Anemomylos Apartments Folegandros
Lunch: Papalagi 
Dinner: Eva's Garden
Photographer: Nikos Psathoyiannakis
Assistant photographer: Thanasis Karras